Better Than Ever
From custom and speculative homes, to a broad range of remodeling services, we are working to make New Jersey's aging homes and neighborhoods better than ever!
Whether you're looking for a new home or simply want to improve your existing one, you've come to the right place. Our focus is on turning obsolete houses into comfortable homes, with the features and amenities today's homeowners desire.
Working with homes today is both an art and a science. We believe our attention to detail and dedication to continual learning, sets reVision Homes apart. That's why we are among the first remodeling companies to become an EPA Lead-Safe Certified Firm.
Please explore our services and see how we can help today!
Home Building
Whether building a small classic starter home or a large custom estate, we always have our clients in mind. reVision Homes is committed to building quality homes that fulfill the dreams and accommodate the lifestyles of our customers.
From facilitating the initial design phase, to managing the construction, to planting your first bed of flowers, we'll guide you through all the phases of building your new home.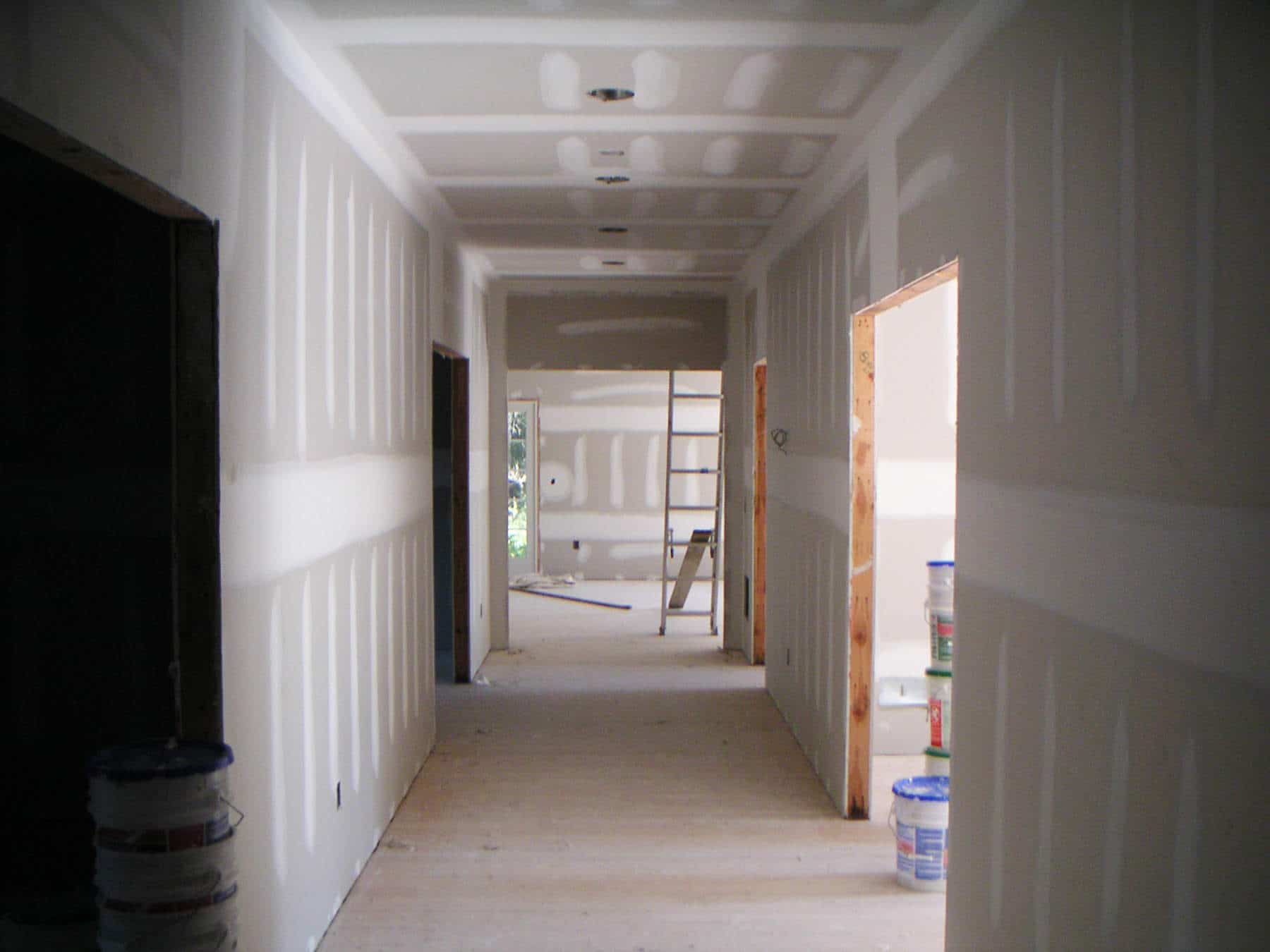 So whether you already have your home plans and site picked out, or you just saw a home that sparked your imagination, we're ready to help build your dream!
Planning and Consulting
As builders and real estate investors, we continually strive to stay on top of the latest trends and advancements in home design. We can help you envision your home's true potential.
reVision Homes can provide you with a detailed assessment concerning your next building or remodeling project. We'll help you develop a thorough scope of work and accurate budget. We'll also walk you through the remodeling process and point out issues that others might miss.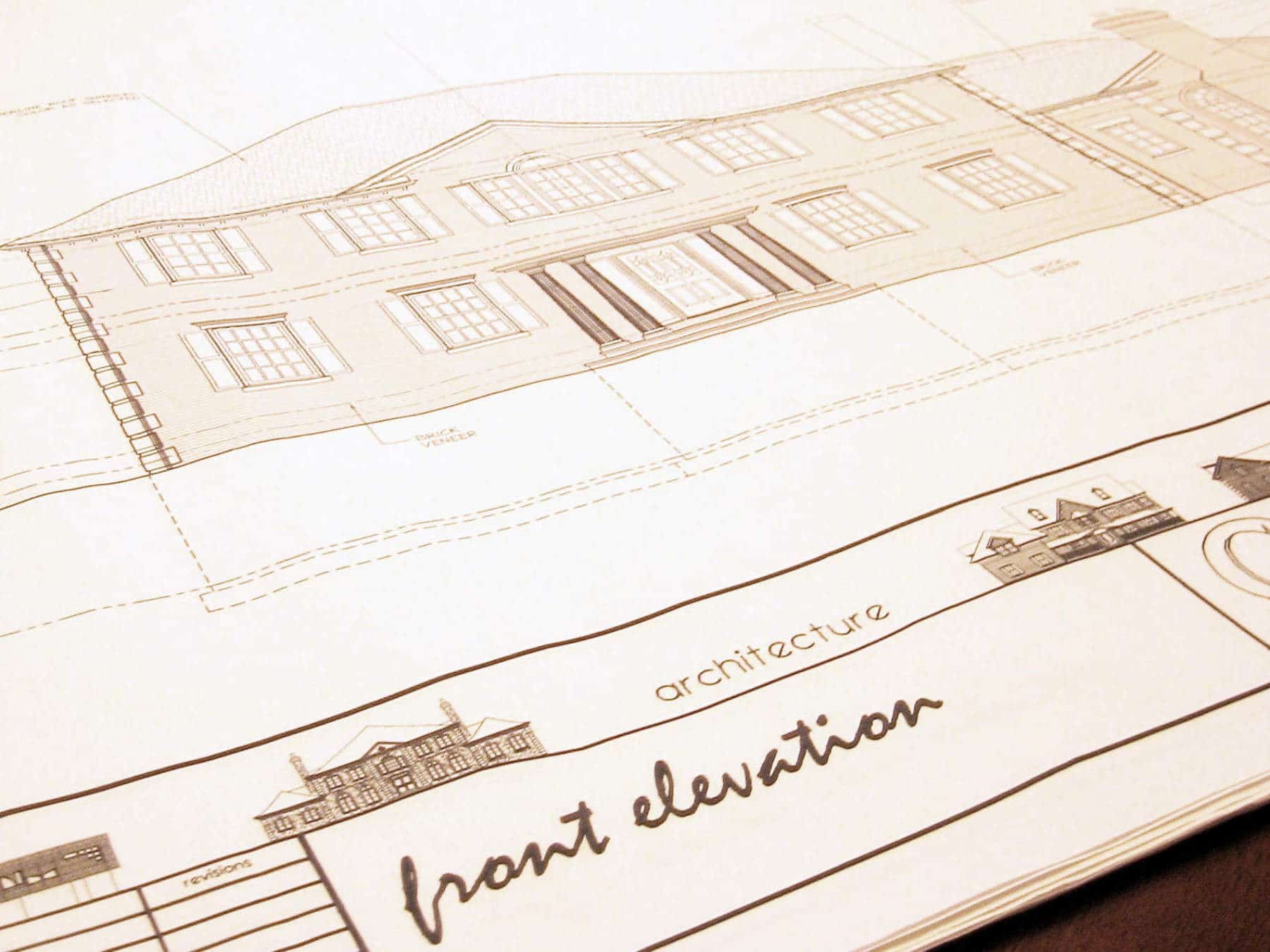 Make the most of your project, put our experience to work for you today!
Remodeling
Getting tired of that dated bathroom? Need more room in your kitchen for a growing family? From small updates to large additions, reVision Homes can help!
We know that remodeling your home can be a daunting and nerve racking experience. At reVision Homes, we will guide you through the whole remodel process, from the initial walk through to the final punch list. After listening to and learning about your needs, we will provide you with a number of options and help you make those critical design decisions.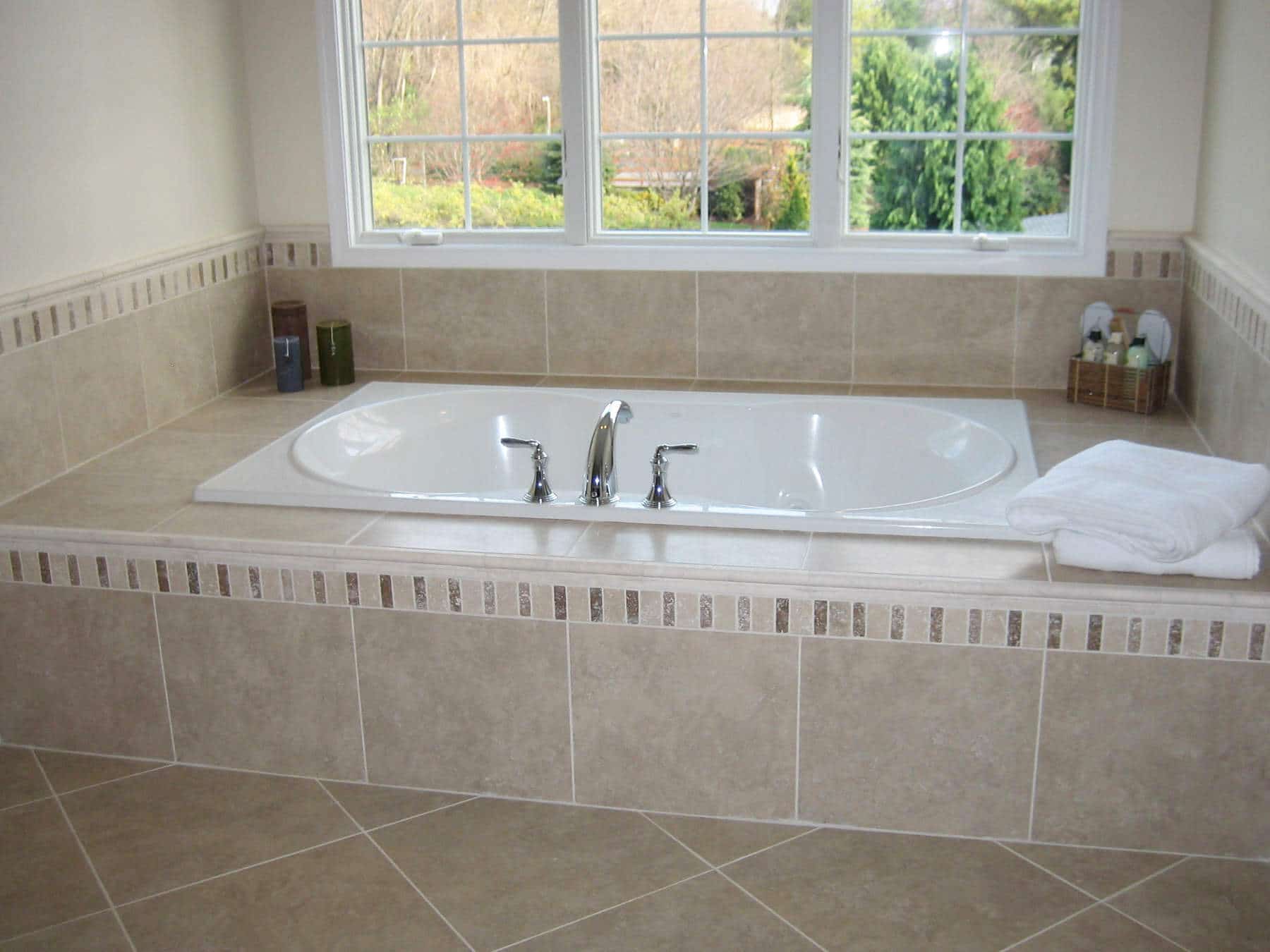 Whether it's a custom kitchen, bath remodel, home addition, finished basement, or complete home renovation, we promise to leave your home better than ever! After our work is finished, we will stay in touch to make sure your remodeling project continues to exceed your expectations and provides you with the lasting satisfaction you deserve.
Home Repairs and Maintenance
Is your list of home improvement projects starting to pile up? No task is too small for us to help with. From drywall repair to custom carpentry, we can make it better than ever!
reVision Homes offers professional handyman services you can count on to get the job done right, the first time. We'll either provide you with an estimate or charge a reasonable hourly rate, depending on the scope of your projects. Don't trust your home to just anyone, contact us today!
Here's a short list of some of the services we provide:
Appliance Installation
Bathroom Repairs
Caulking
Cabinetry
Closet Organizers
Countertops
Custom Carpentry
Deck Cleaning & Sealing
Deck Installation & Repairs
Door Installation & Repairs
Drywall & Plaster Repairs
Furniture Assembly
Garage Improvements
Grouting
Holiday Decorations
Insulation & Weather Stripping
Kitchen Repairs
Locks & Hardware
Mailbox Installation
Mantel Installation
Masonry Repair
Molding & Trim
Tile Installation & Repairs
Painting
Patio & Sidewalk Pavers
Play Set Assembly
Pressure Washing
Window Installation & Repairs
Window Treatments
Yard Maintenance
Wood Rot Repairs
And Much More!
Please fill out the form and tell us what project you'd like to get started.