Giovanni's expertise in listing and selling real estate makes him the top choice when you're looking to sell your house for the highest price possible. With a background in both construction and real estate, he has the experience to assess every feature of your home and advise you on all the changes that might be needed to ensure your property stands out above the competition. Giovanni uses cutting-edge marketing including professional photography, high-definition videos, and drones for aerial shots, to showcase your home.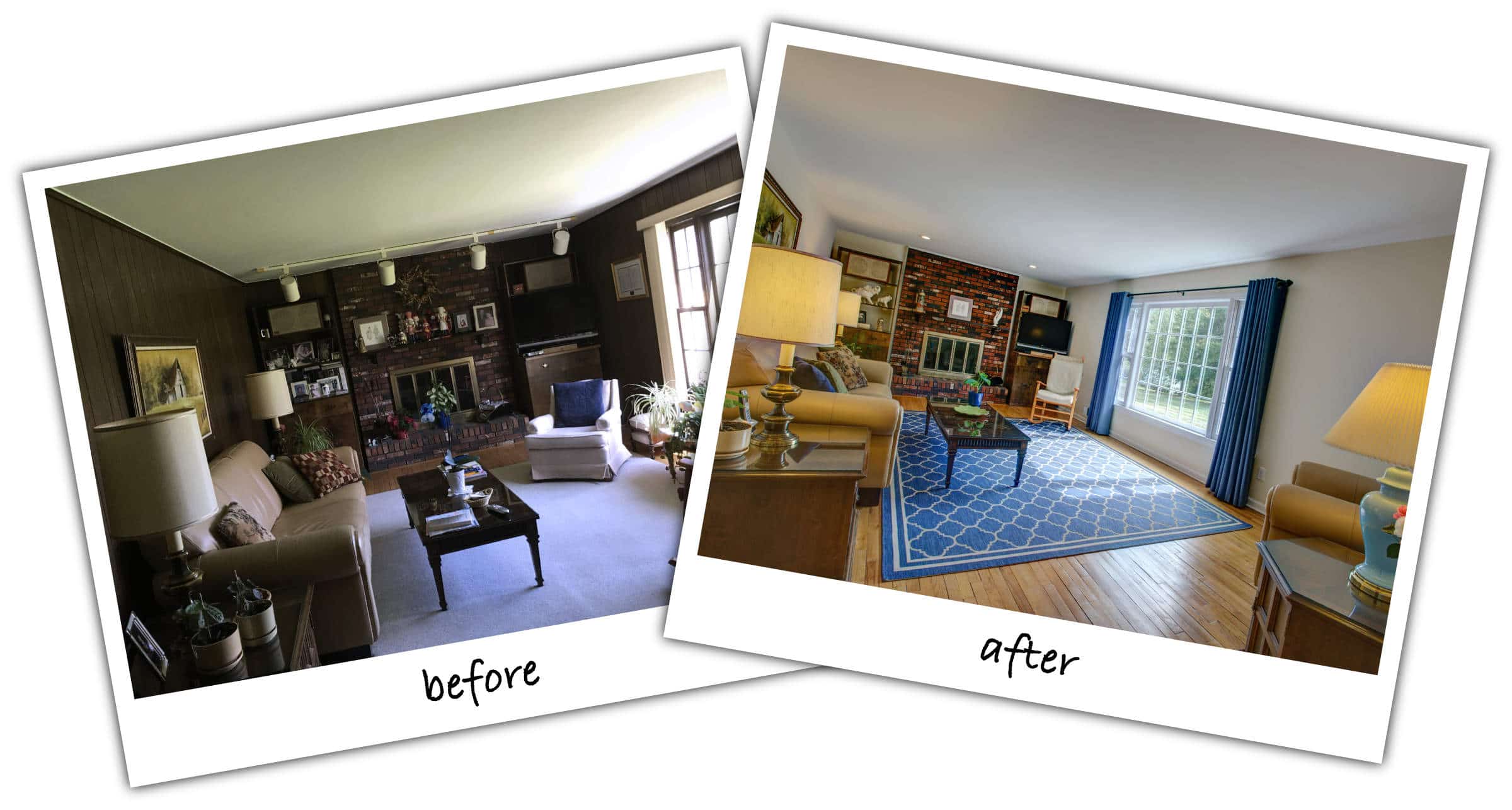 Get A Free Listing Consultation
Please fill out the form to receive a free no-obligation listing consultation from Giovanni.